Smart Technology To Combat Vaping
An easy to install, effective and reliable solution to help combat vaping indoors.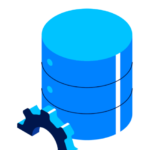 Our Smart Vape Sensor can detect vaping in any indoor space by constantly examining the air and communicating with our custom built user interface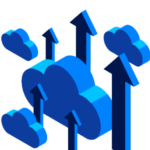 Each organisation has their own admin area. From which users who will be notified of vaping alerts can be added, devices can be added, rooms can be assigned and much more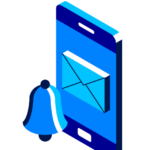 Within 5 seconds of our Smart Vape Sensors making a detection, notifications will be sent to all assigned users by SMS, email or push notification
Please note: notification speeds depend on room size, ventilation and wifi speed
5 seconds after each sensor detects vaping, assigned users will receive notifications telling them exactly where and when vaping has happened. Receive notifications through SMS, email or web-browser push notifications.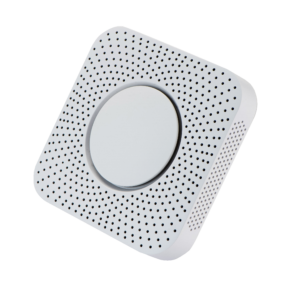 | | |
| --- | --- |
| Mains Powered | ✔ |
| Wifi Connectivity | ✔ |
| Detects Vaping | ✔ |
| Fast Notifications | ✔ |
| Detects loud noises | X |
| Battery Back-up | X |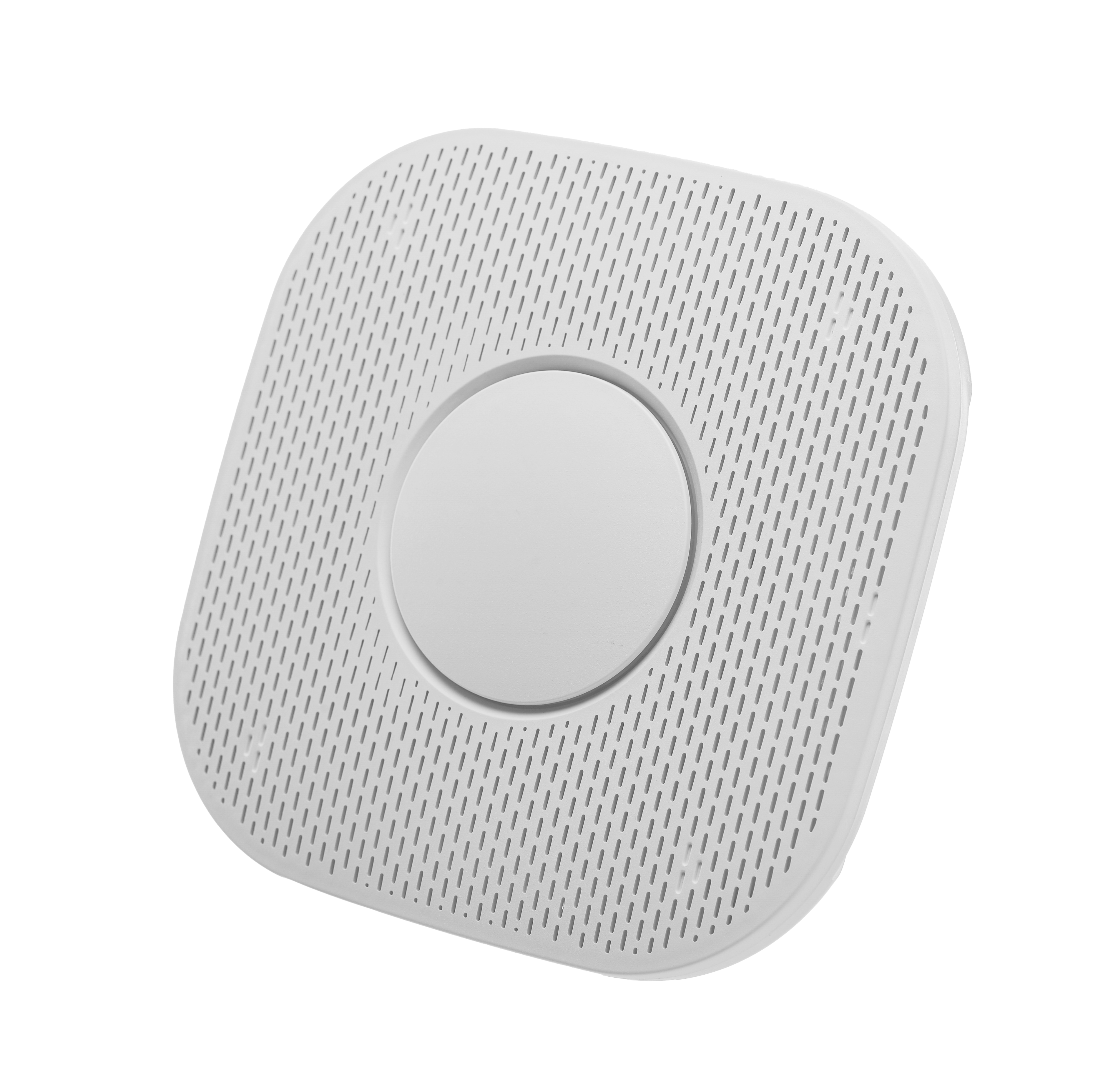 | | |
| --- | --- |
| Mains Powered | ✔ |
| Wifi Connectivity | ✔ |
| Detects Vaping | ✔ |
| Fast Notifications | ✔ |
| Detects loud noises | ✔ |
| Battery Back-up | ✔ |
Easy to install
Can be placed anywhere and set up takes minutes
Provides 24/7 protection
Detects vaping in any indoor space with a range of around 12 x 12'
Highly sensitive
Designed specifically not to detect any other air pollutants to eliminate false alarms
Instant notifications
Sends alerts through SMS, email or push notifications within 5 seconds telling users exactly where vaping is happening
Multiple users
Customised web portal allows managers to add staff, create rooms, manage sensors and much more
Discreet design
Mains powered and tamper proof
Connects to Wi-Fi
Provides accurate & effective readings fast
Customisation
Unlimited levels of control, providing greater personalisation.
Our Commitment
We are committed to helping schools and public spaces to tackle the escalating problems around vaping on site effectively to protect the health of children and other bystanders.
To achieve this, we offer a range of resources to support organisations to not only detect vaping, but to act as a deterrent to stop it all together.
Can't we just use smoke detectors?
No. Unfortunately, smoke detectors are only equipped to detect smoke. Vaping doesn't produce smoke and therefore renders smoke alarms ineffective.
How many sensors do we need?
This depends on the area you are wanting to cover. Each sensor has an effective range of 12×12′ (based on an 8′ high ceiling). We recommend purchasing one every 12′ squared of floor space.
How does the system alert us?
In your customised web portal you can select between SMS, email or push notifications. Please note that push notifications can only come through to a device if that device is logged in to the web portal.
How many sensors can we have on one system?
Unlimited. Our system can notify you of vaping on an unlimited number of sensors. So, no matter how large your organisation, you can ensure that vaping is not permitted anywhere.
How many users can we have?
Unlimited. The main admin user will be able to assign an unlimited number of users to the account.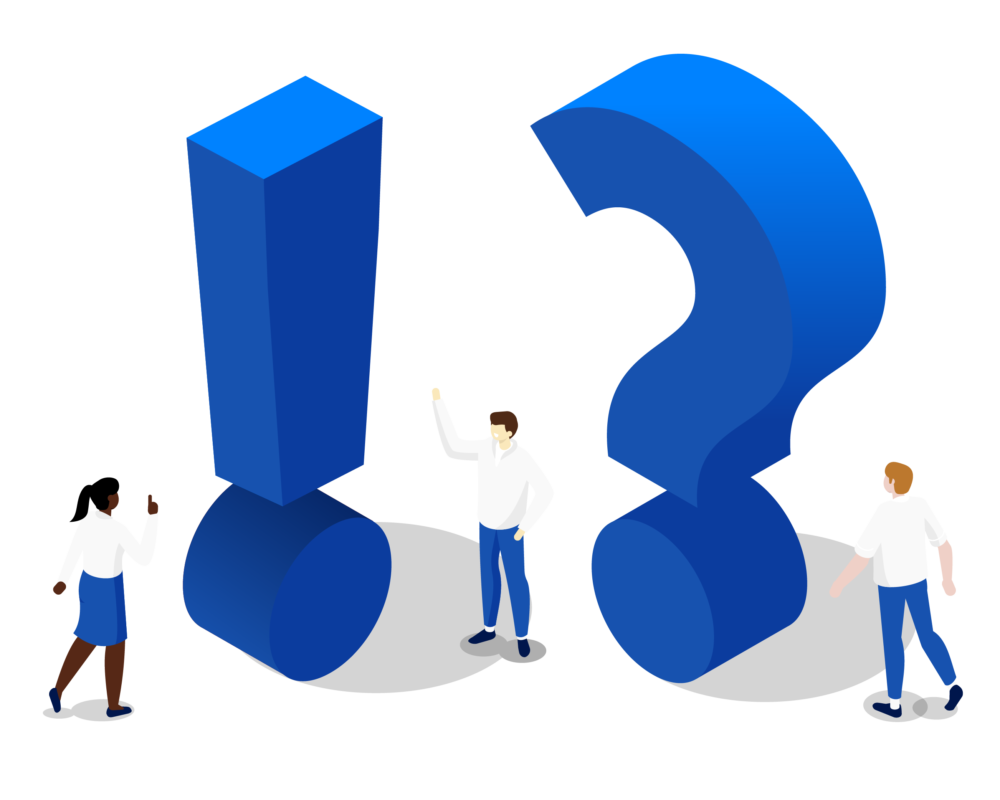 Got questions?
Reach out and a member of our support and technical team will be on hand to answer any questions that you might have. Alternatively, you can email us directly on [email protected]